Dongguan Haiyue Plasticization Co., Ltd.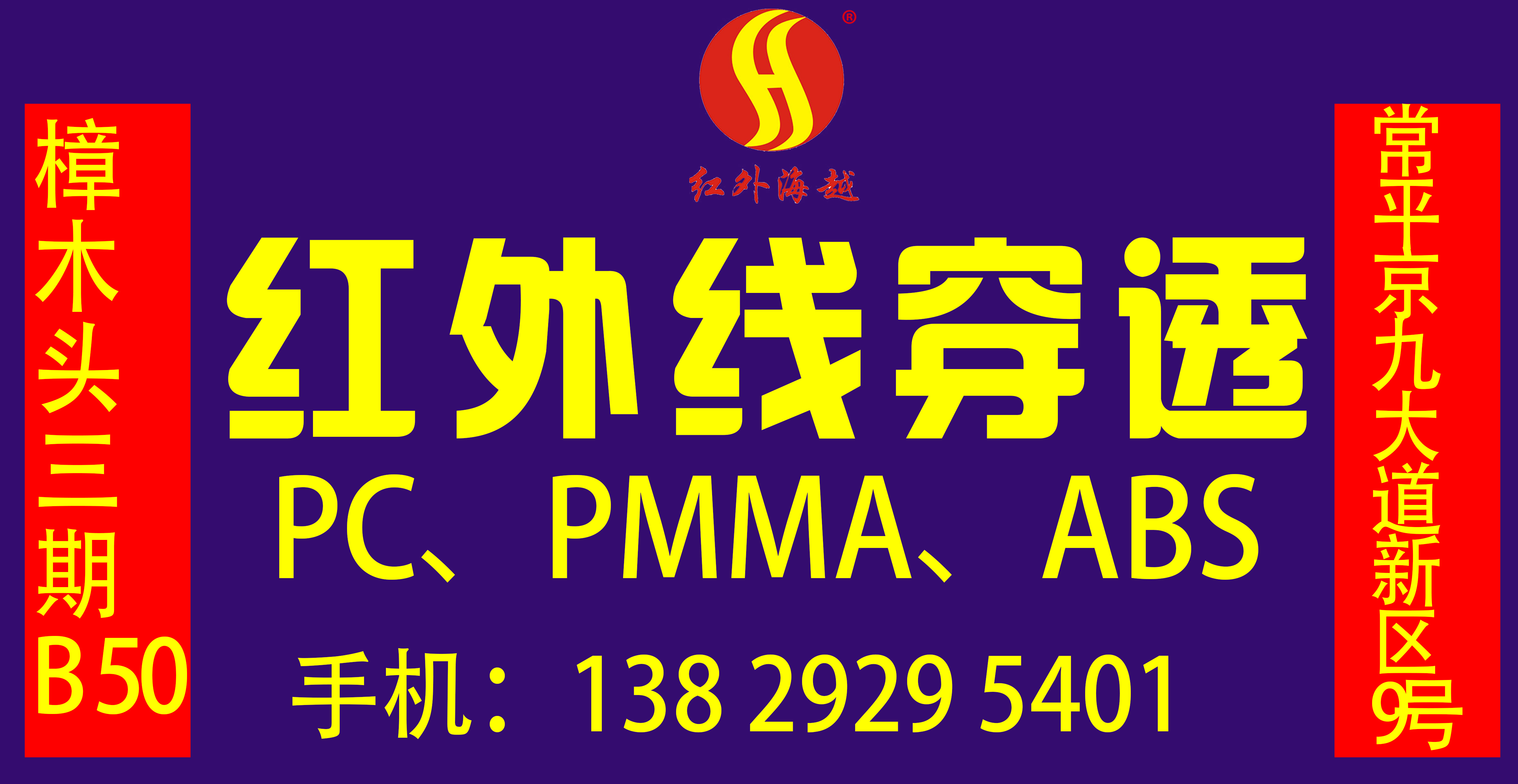 Happy New Year's Day
We are about to enter a brand new year 2021. In this extraordinary year, we brave the wind and waves and overcome obstacles. Under the leadership of the company's leaders and with the concerted efforts of all employees, we completed the sprint, and we laid the foundation. In the future, we will be more serious, professional and excellent!
2020 year
Opening of Zhangmutou store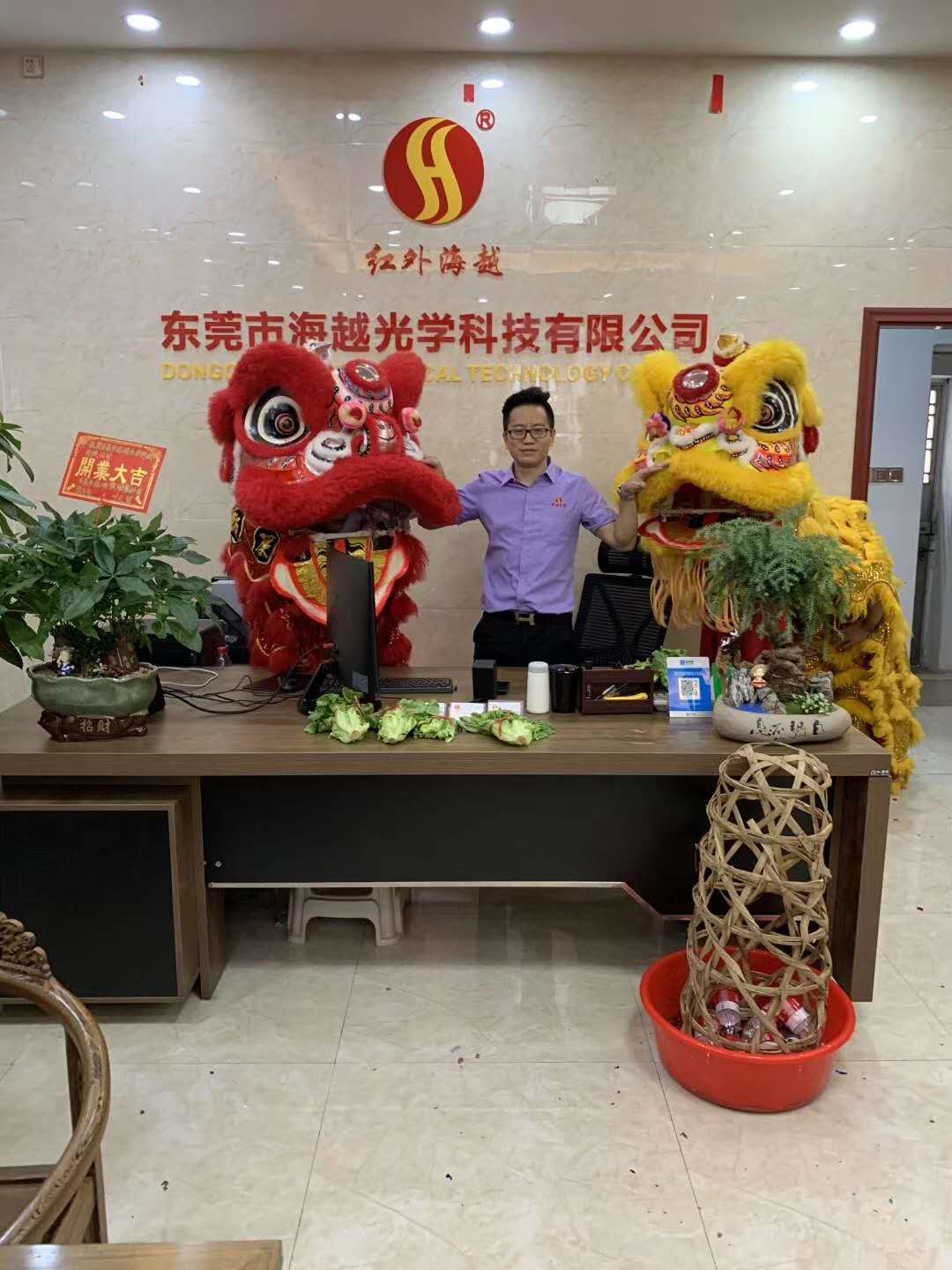 Wonderful moments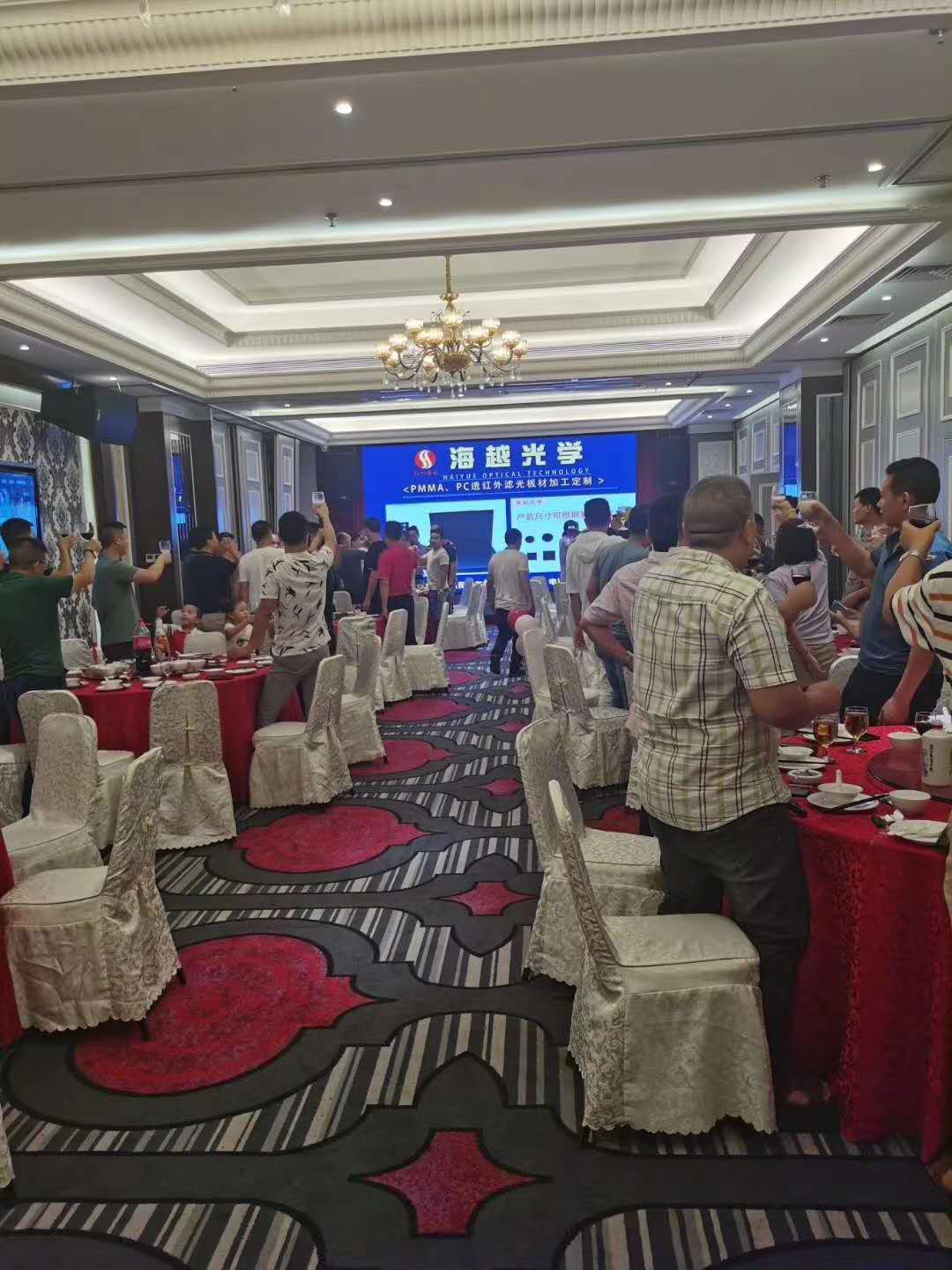 Changping Store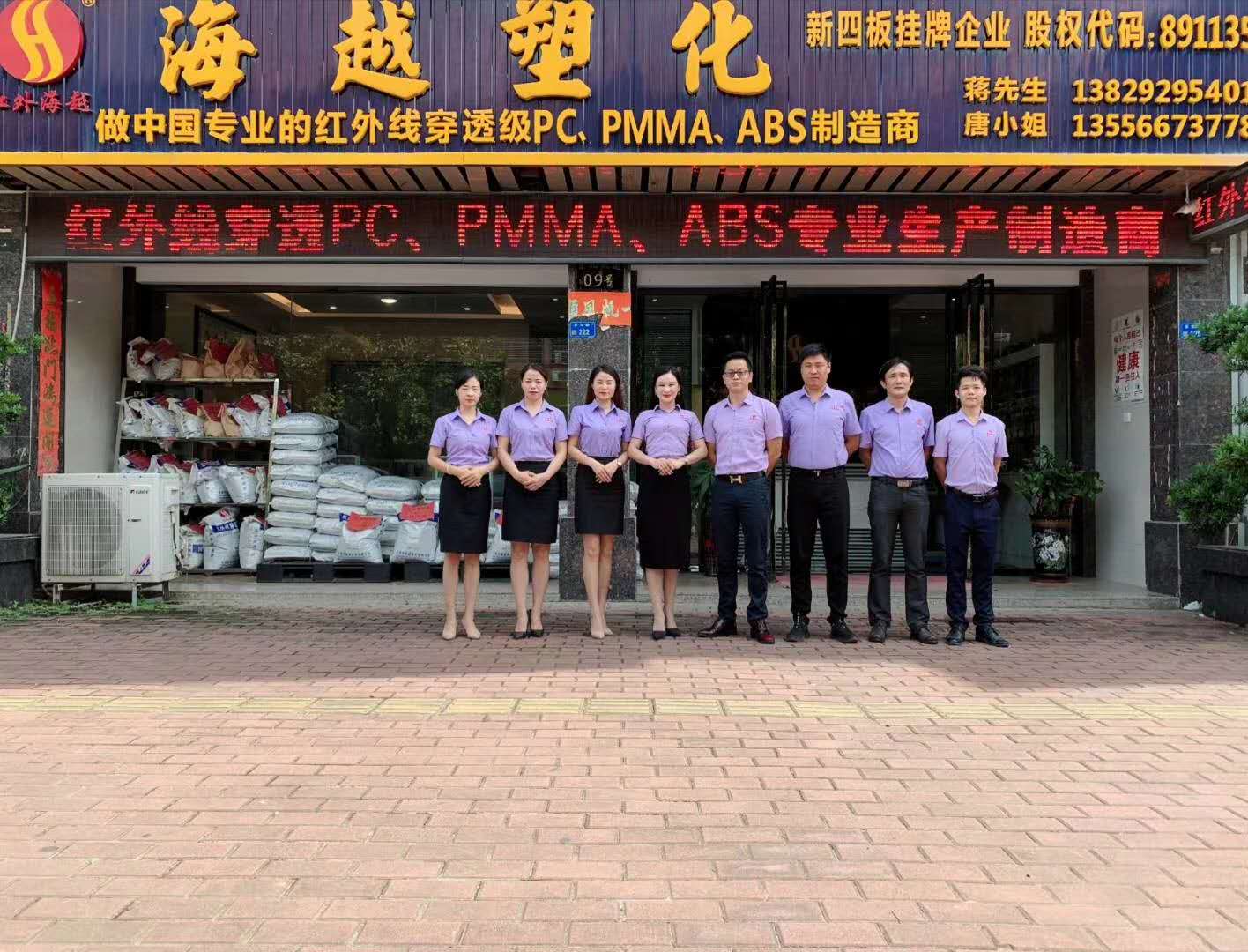 Company travel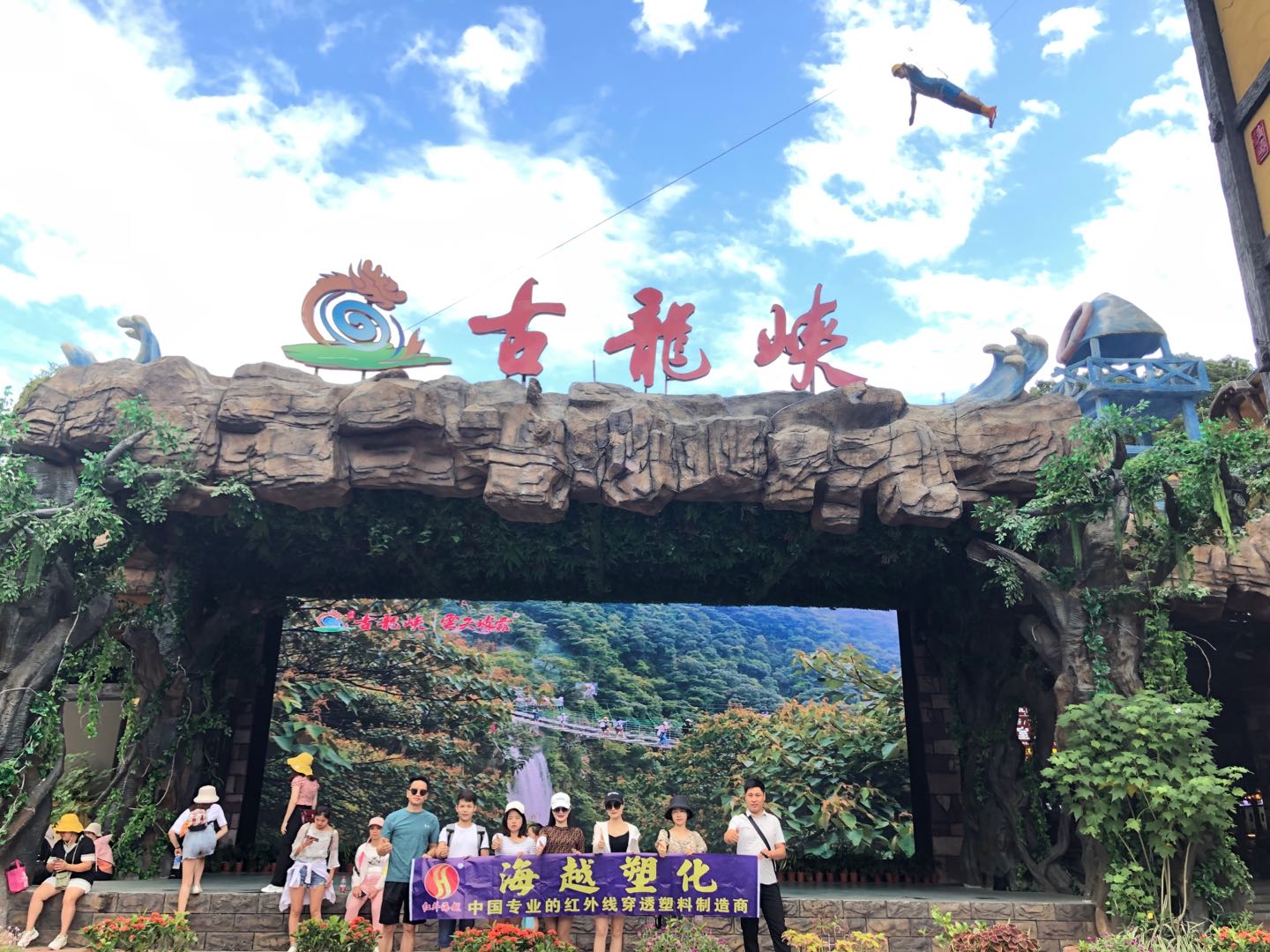 Exhibition sharing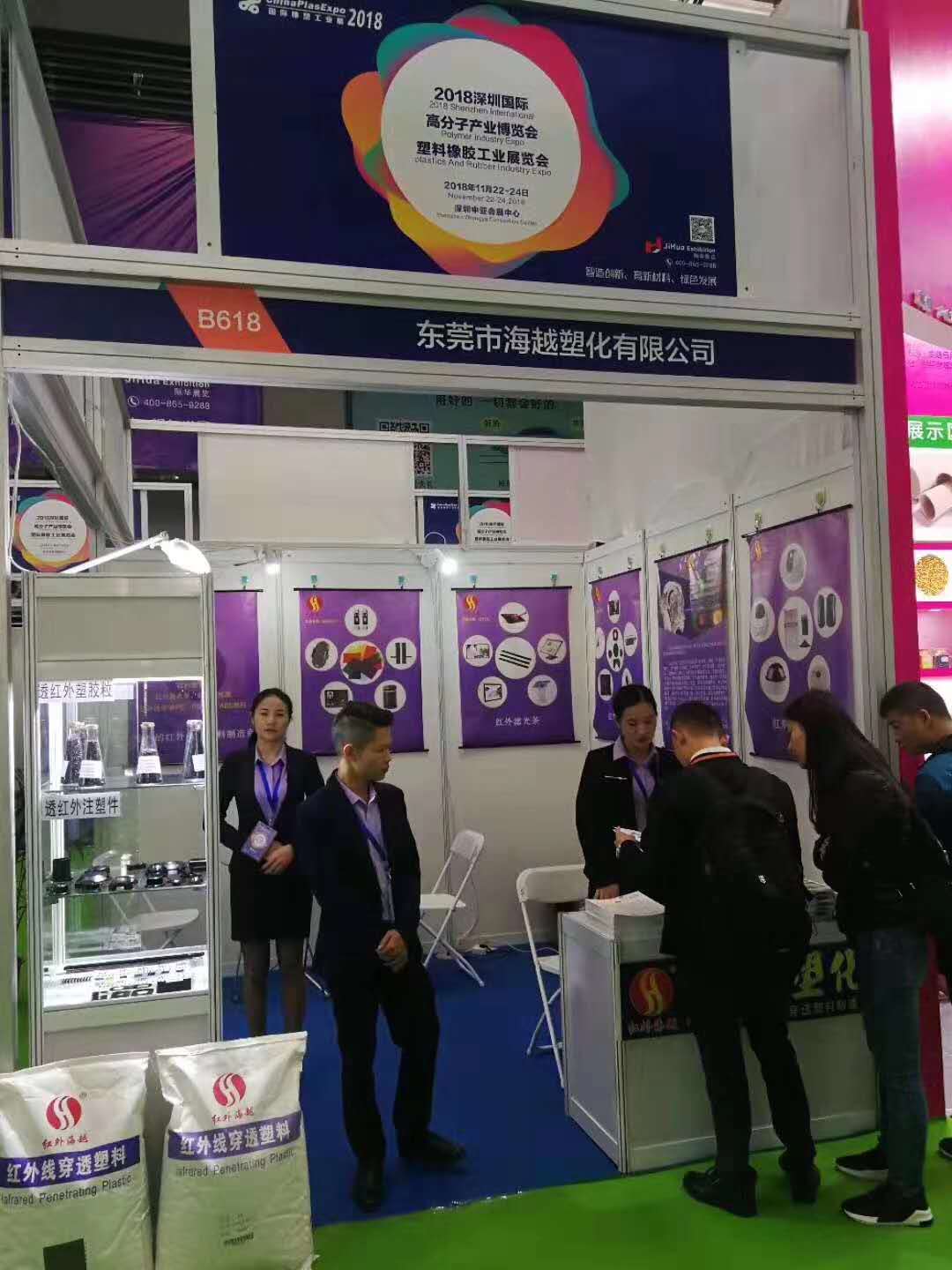 New Year's Day holiday notice
New Year's Day, that is, January 1st of the Gregorian calendar, is the "New Year" commonly called by most countries in the world. Yuan means "beginning", and the beginning of all numbers is "yuan"; Dan means "day"; New Year's Day means "initial day".